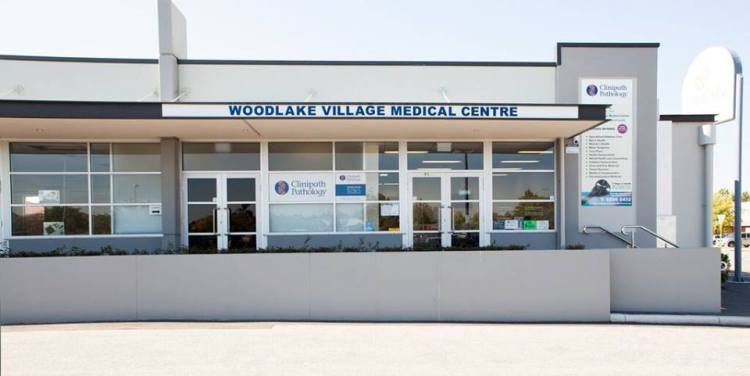 Woodlake Village Medical Centre was established in April 2014 by Dr Kiran Puttappa, a practising General Practitioner with great passion in General Practice. He brings more than 18 years of healthcare experience to the company and holds different positions in various organisations. 
The doctors working within Woodlake Village Medical Centre have a wide range of clinical, administrative experience and their aim and vision is to provide high quality medical services to the local community at an affordable price.

Woodlake Village Medical Centre is a fully computerised general practice with onsite pathology and visiting Allied Health Professional. We have dedicated consulting rooms and a state-of-the-art treatment room. We provide a wide and varied range of medical services in a diverse multicultural area.
Woodlake Village Medical Centre is a part of GP West Medical Group, who are servicing the medical needs of the local community throughout Perth Metropolitan area with 17 Medical Centres operating.
GP West Medical Group employs over 150 Medical and non-medical staff who help to deliver the needs of the community in an efficient way. All medical centres are AGPAL accredited to ensure quality in health care.